How do I access my account on ProcurementExpress.com?
There are a few ways in which you can access the app:
You can access the app link by clicking here.
Open your web browser
Go to app.procurementexpress.com
Enter your credentials and click on sign in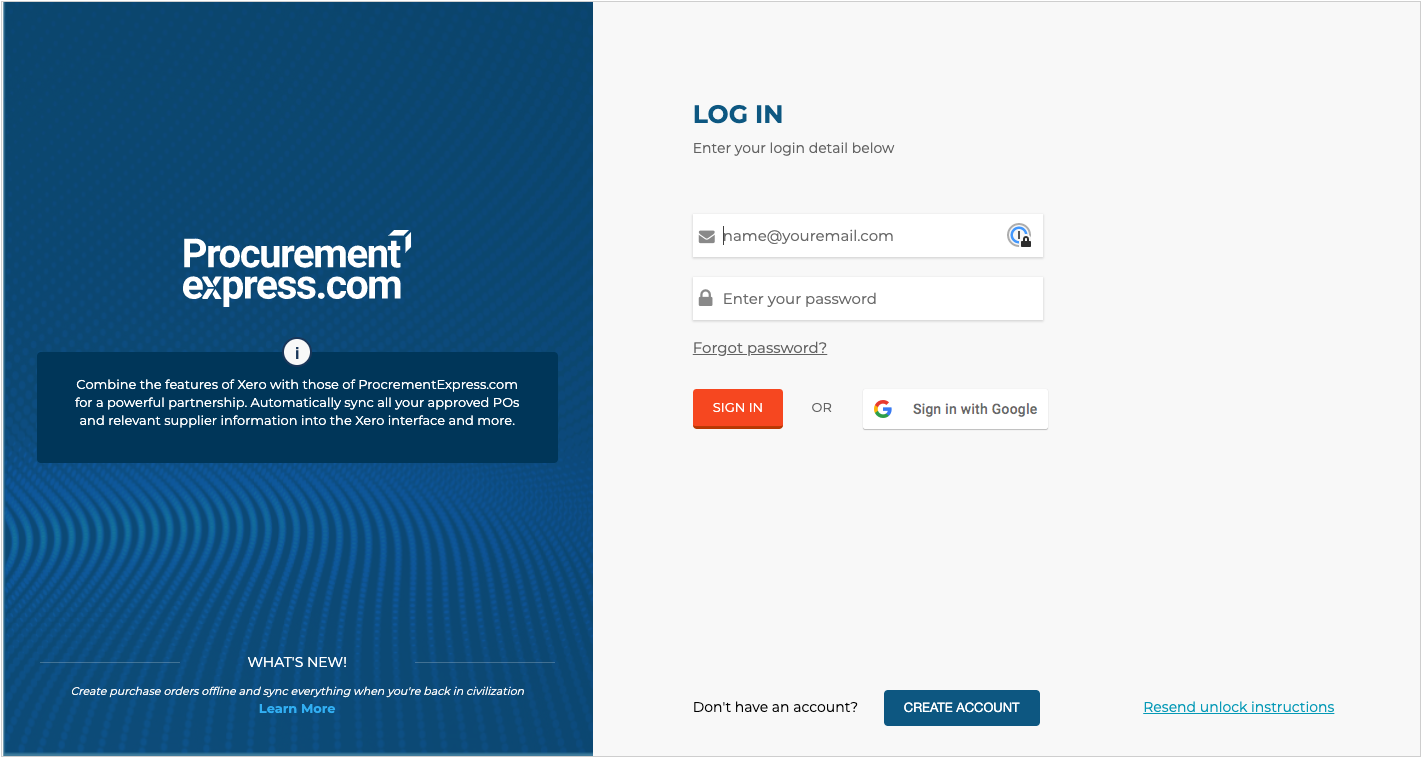 Alternatively, go to procurementexpress.com.
Click on the "log in" located in the top right corner
follow all the steps as mentioned above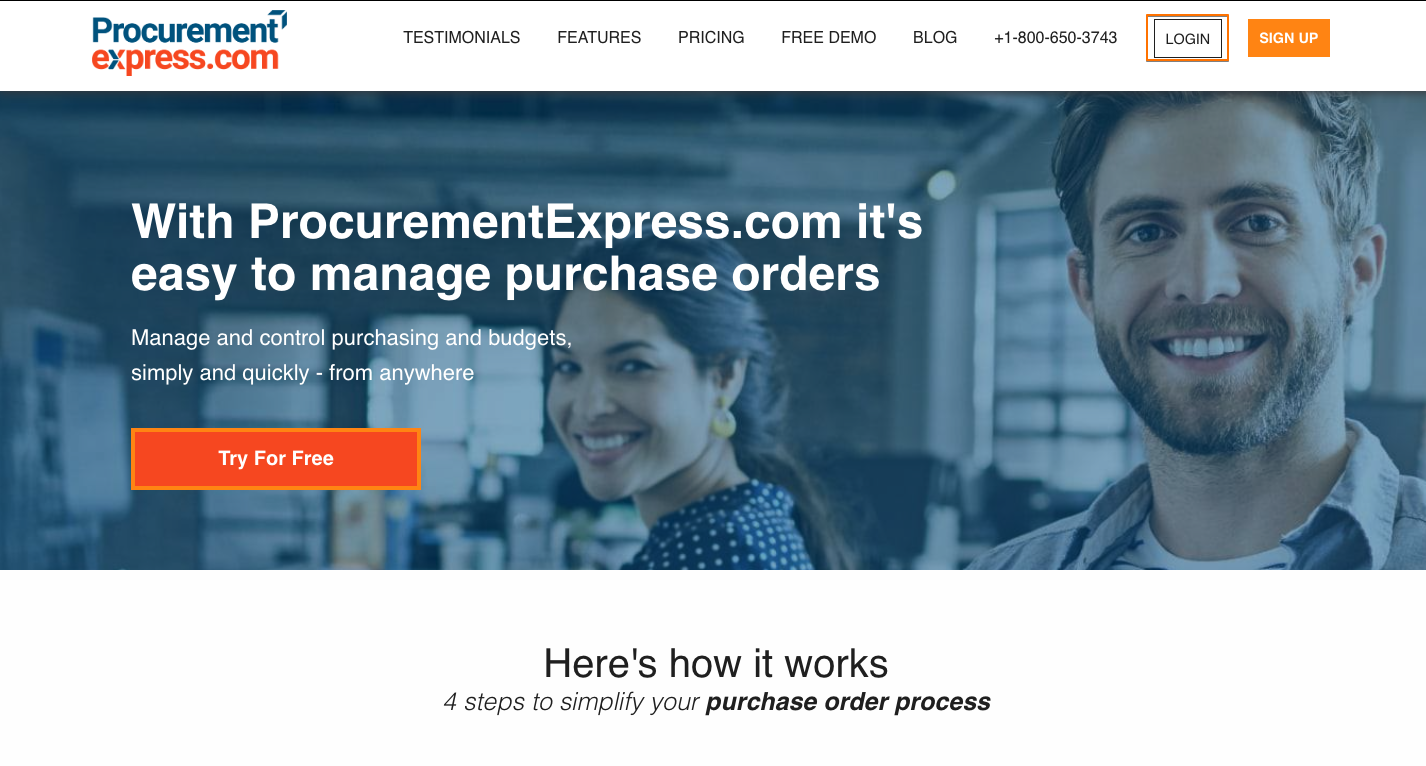 Still have a few questions? Use the Live Chat icon in the bottom right corner or alternatively send an email to support@procurementexpress.com to get in touch with one of our Support Representatives. Have a feature suggestion? We'd love to hear from you! Add your feature suggestion on feedback.procurementexpress.com.