You've probably heard the term "Supplier Portal" somewhere whether it has been in the "Checkout More" section or the release notes. You could perhaps still be unclear on what it actually is?
The supplier portal allows suppliers to attach invoices directly to the relevant Purchase Order. Thus making the entire process easier and faster both for the purchaser and the supplier. With the supplier portal, suppliers can create their own free supplier account where they can review purchase orders from. The supplier can upload invoices directly to the Purchase Order so that the Finance users can review them before paying.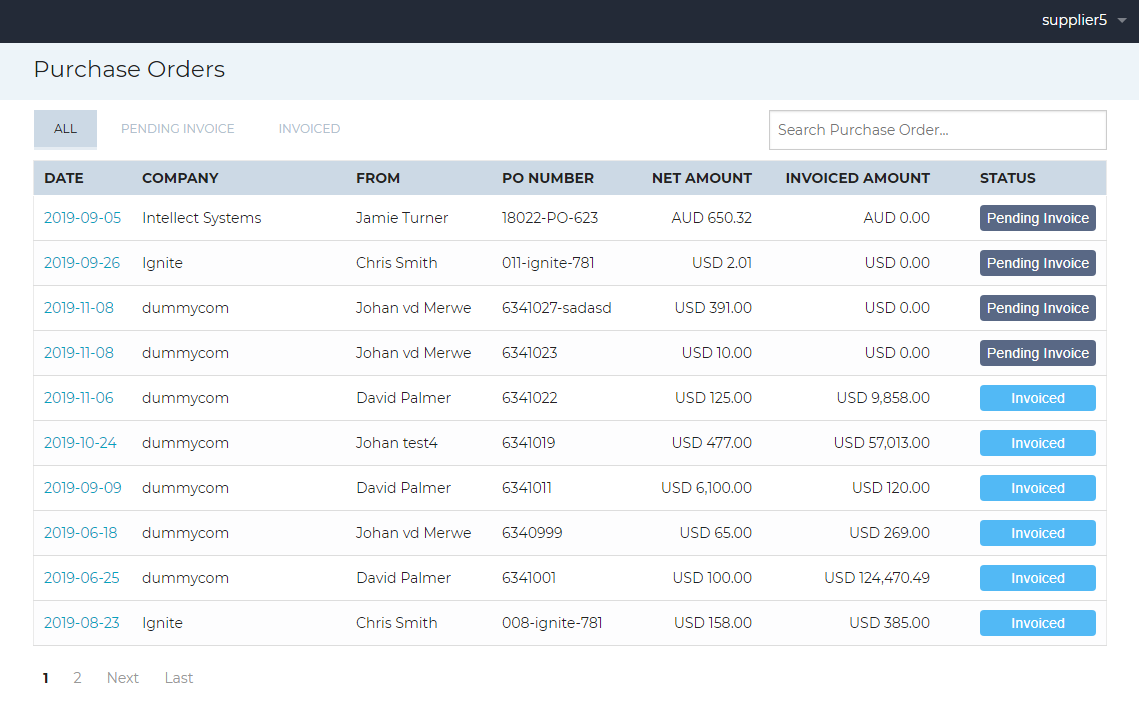 Still have questions? Use the Live Chat icon in the bottom right corner or alternatively send an email to support@procurementexpress.com to get in touch with one of our Support Representatives. Have a feature suggestion? We'd love to hear from you! Add your feature suggestion on feedback.procurementexpress.com.